Lady Tallowmere's kittens have been acting strange. Still, the dungeon's rituals must be carried out. Despite the unusual circumstances, how many rooms can you clear?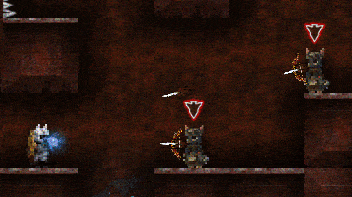 Tallowmere 2: Curse of the Kittens
Now available on Nintendo Switch™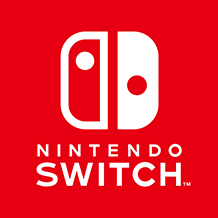 View the Nintendo Switch release announcement »
Also available on Steam, iPhone, iPad, Google Play, and itch.io.

Welcome to Ruleset 0.3
Number adjustments. Elite chests. New shields. Many fixes. Read changes »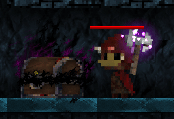 The Inventory Management Update
This patch allows you to:
Mark items as junk
Sell all items marked as junk
Sort your inventory
Customise your Weapon Selector
Customise keyboard weapon shortcuts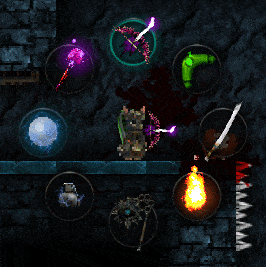 Read full changelog »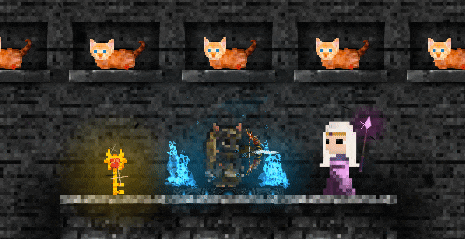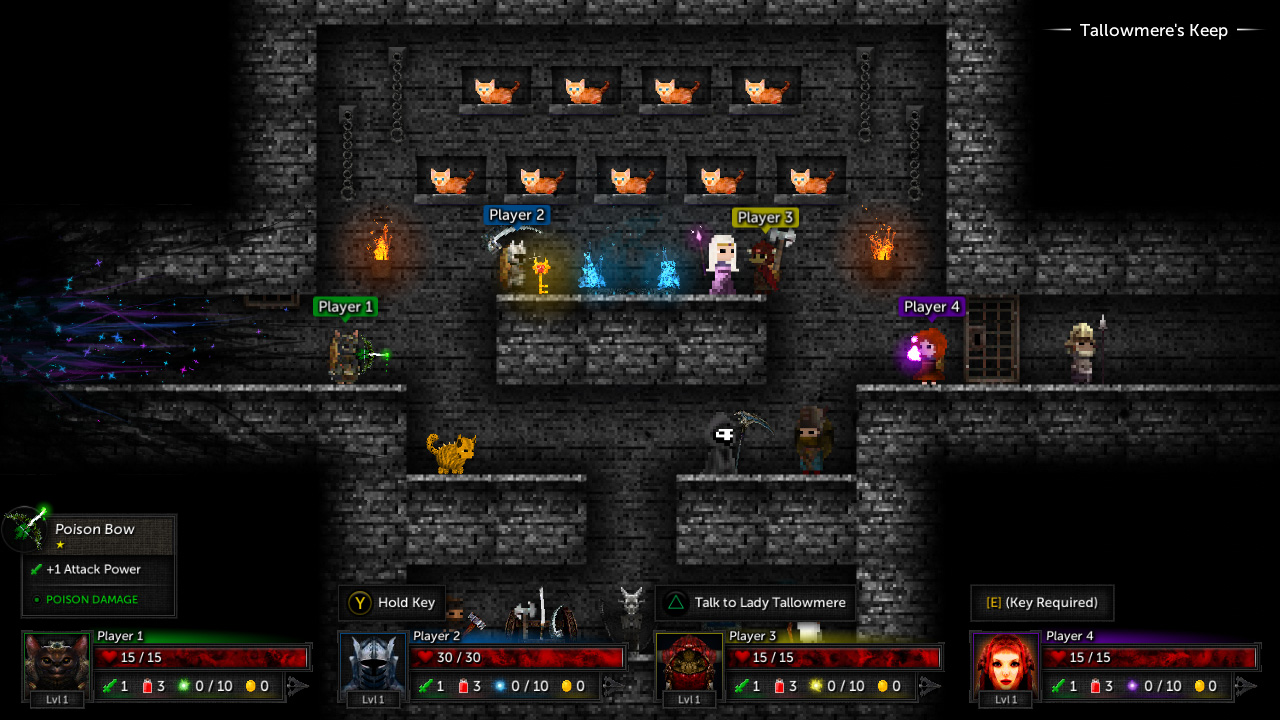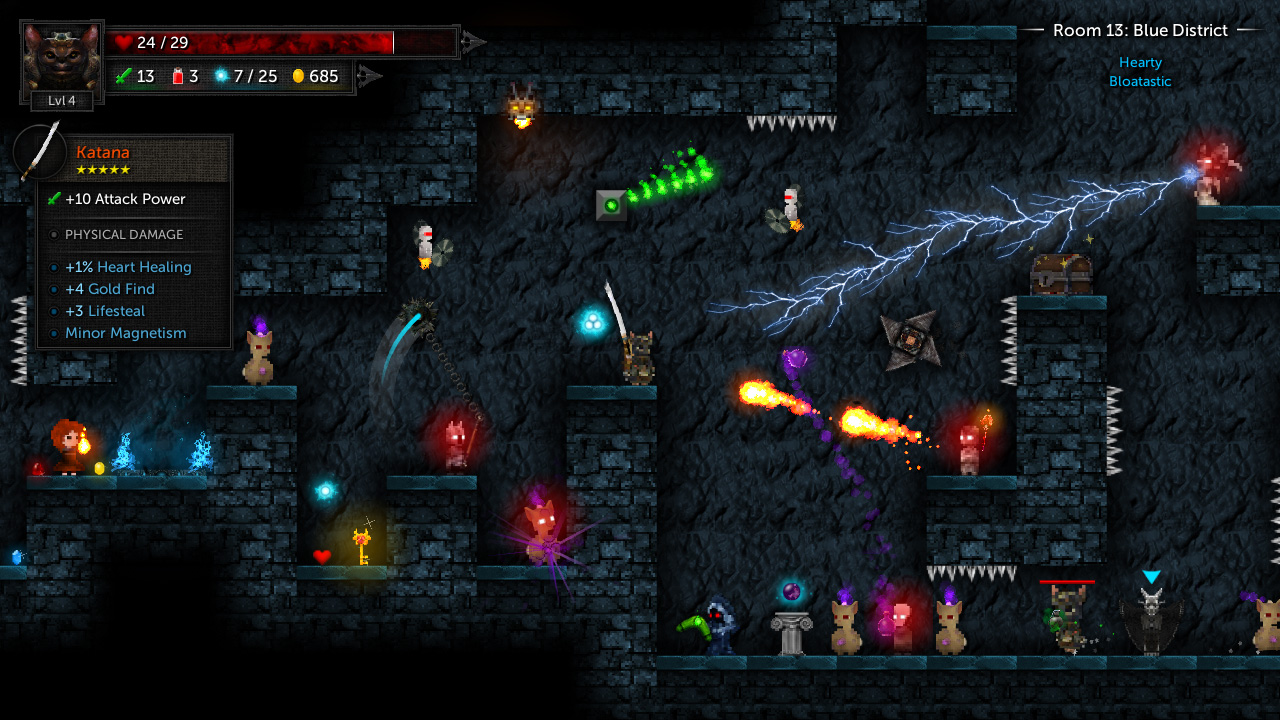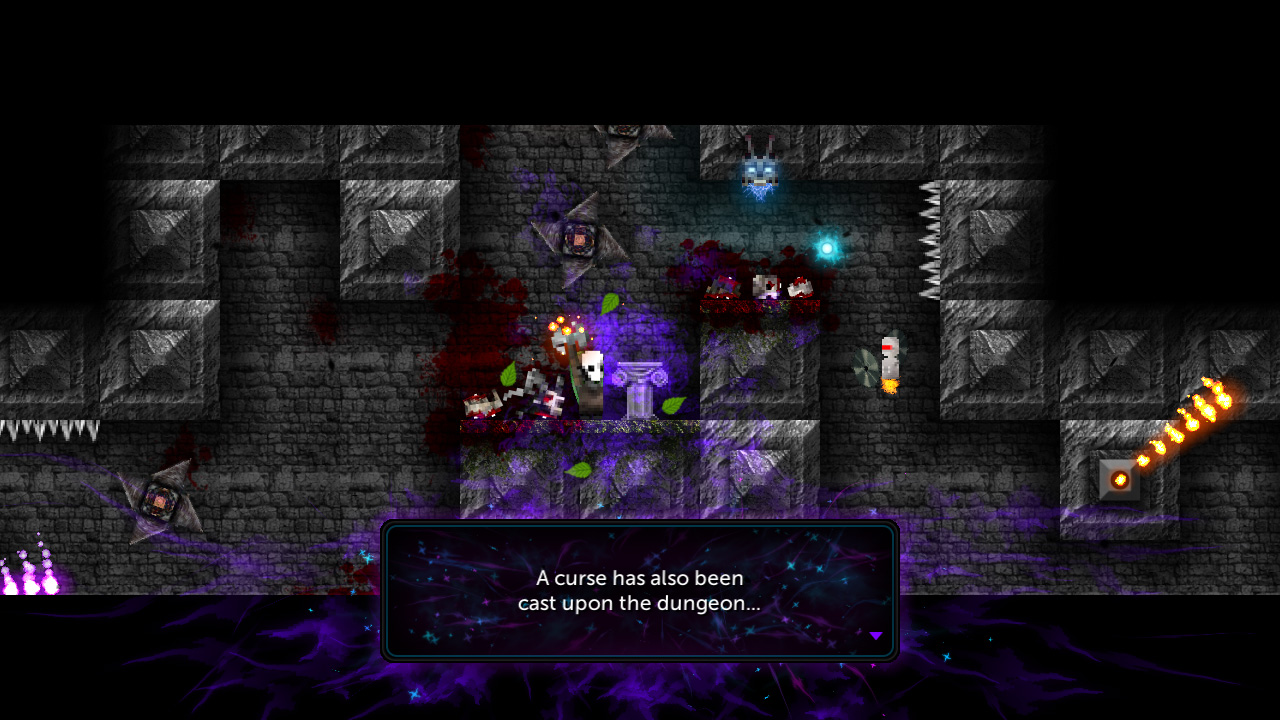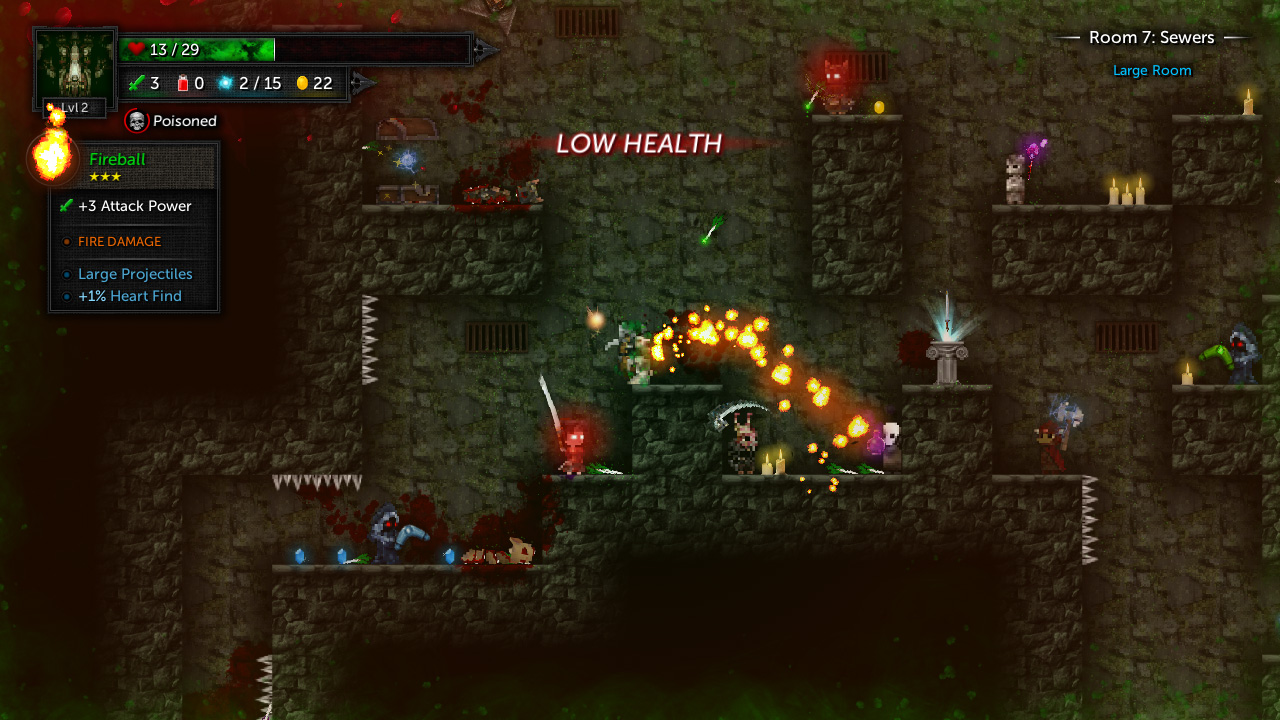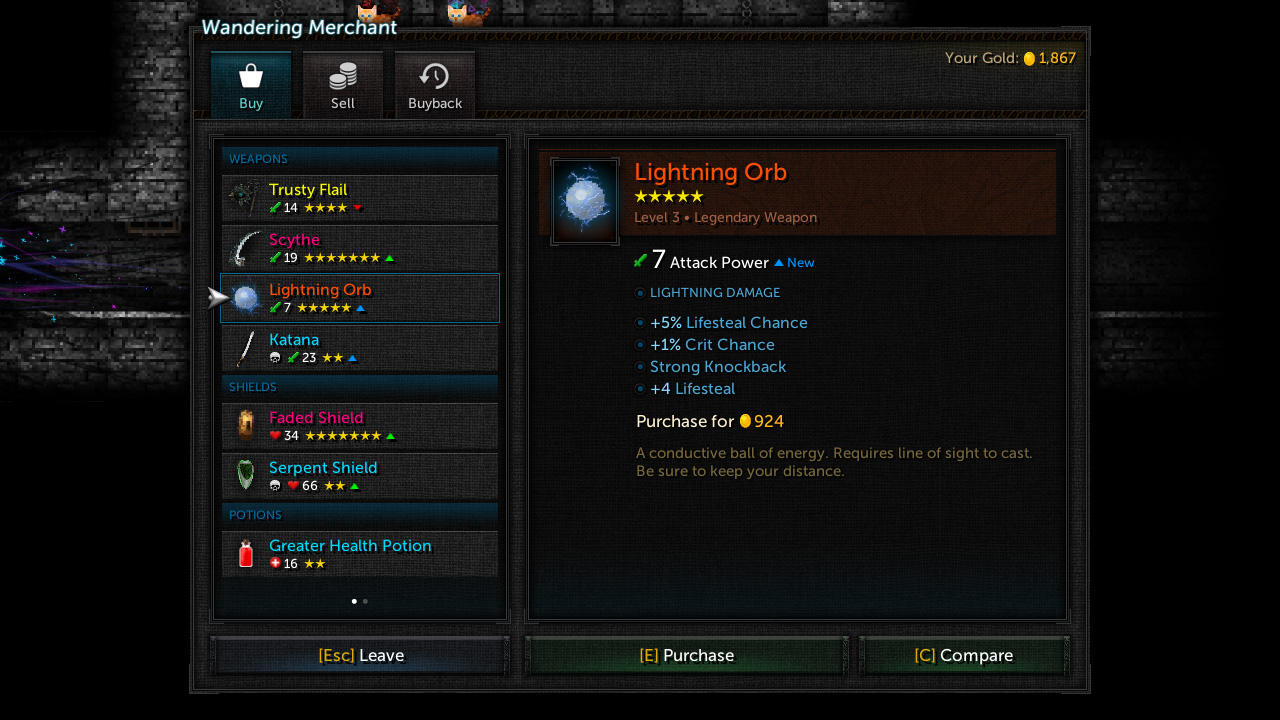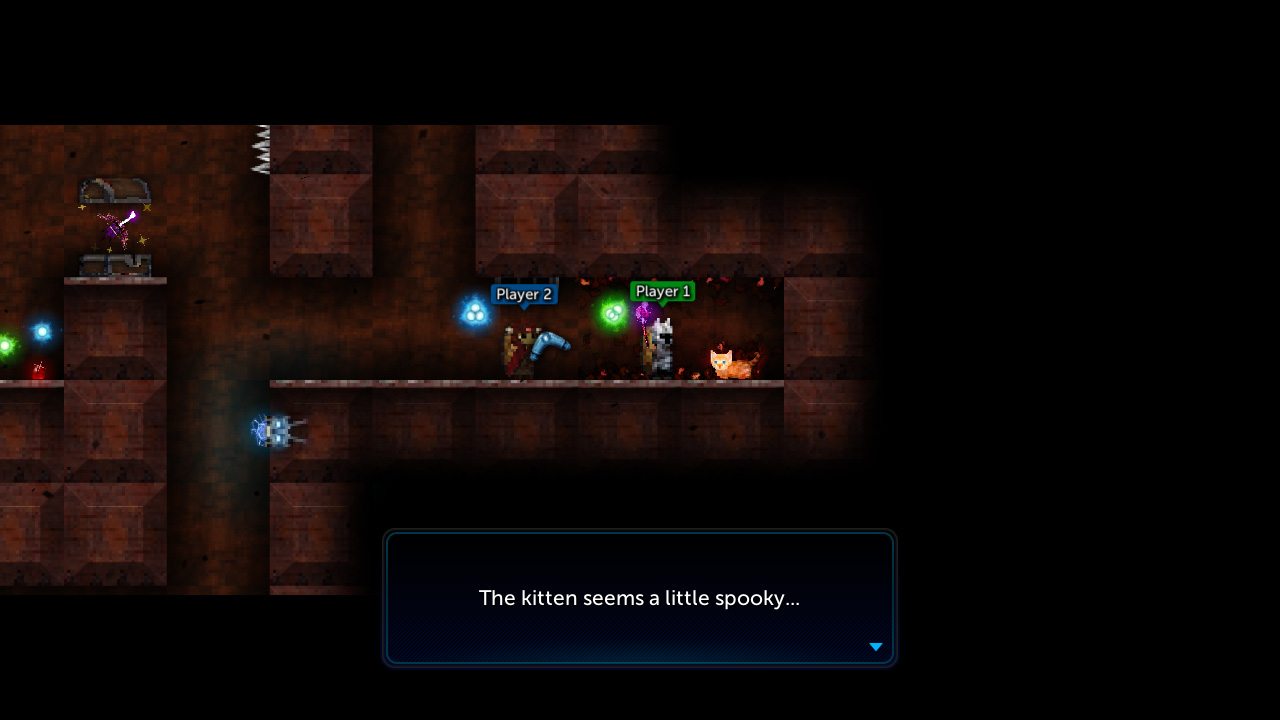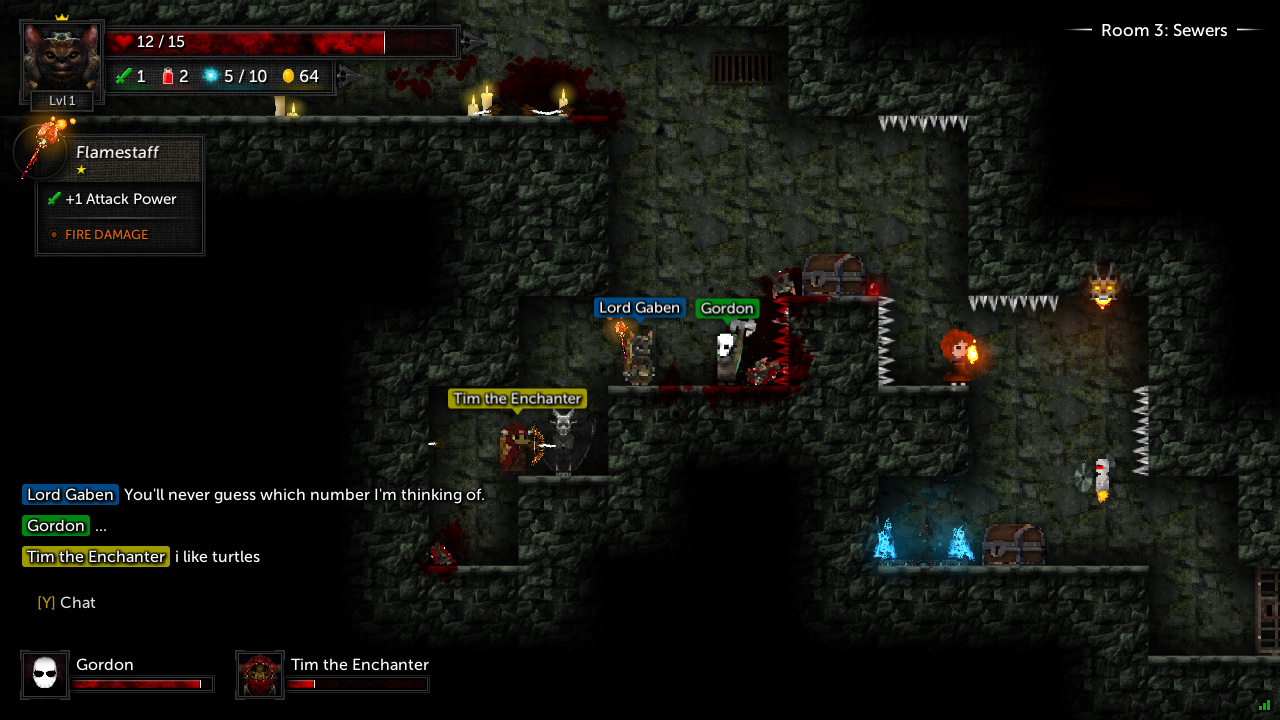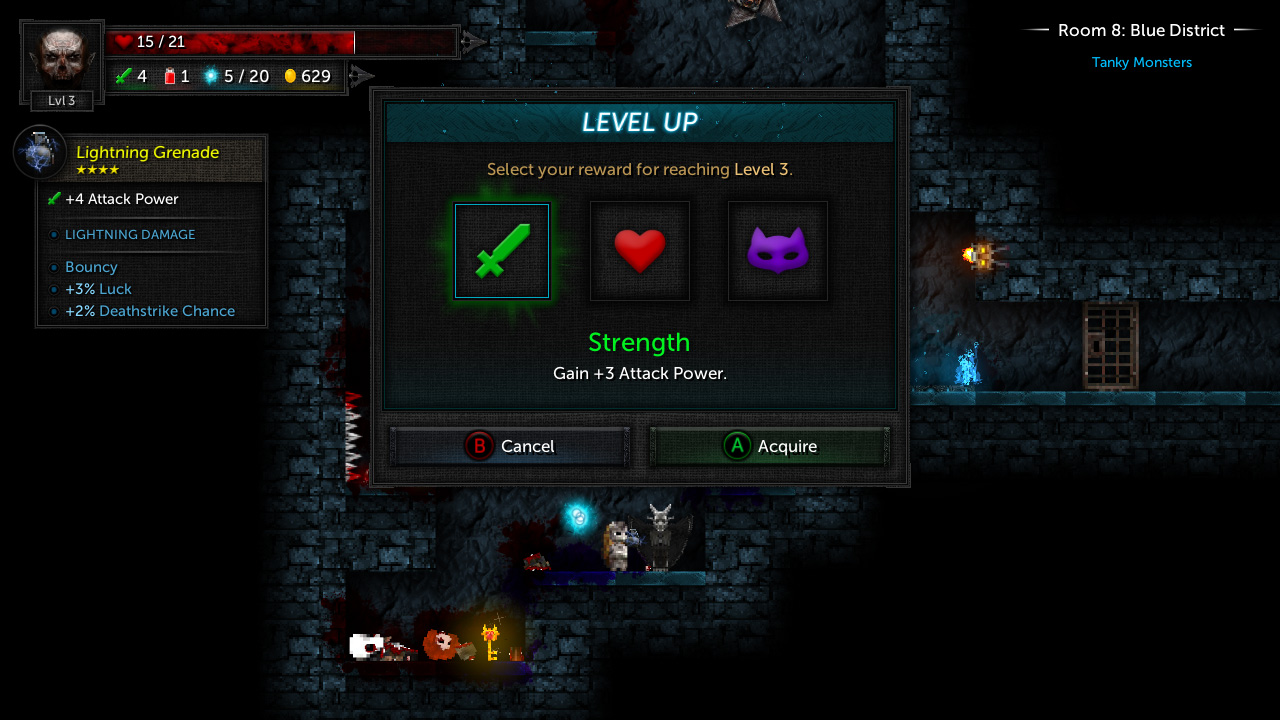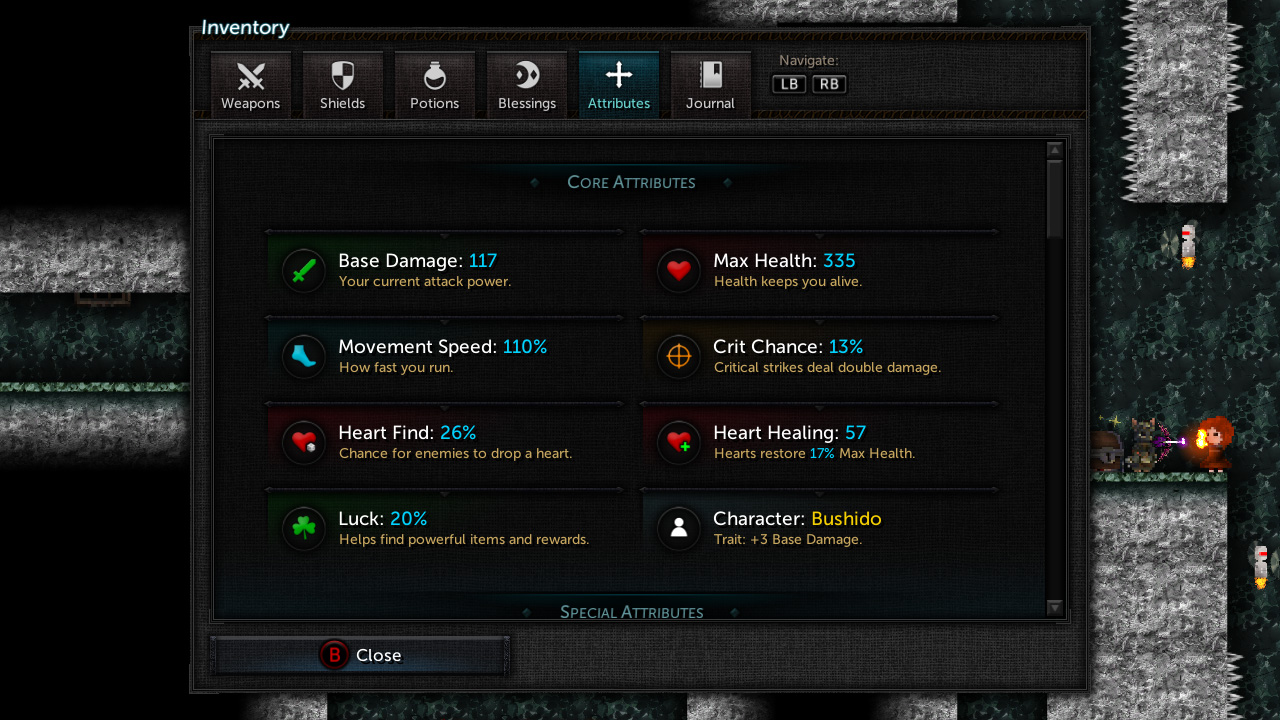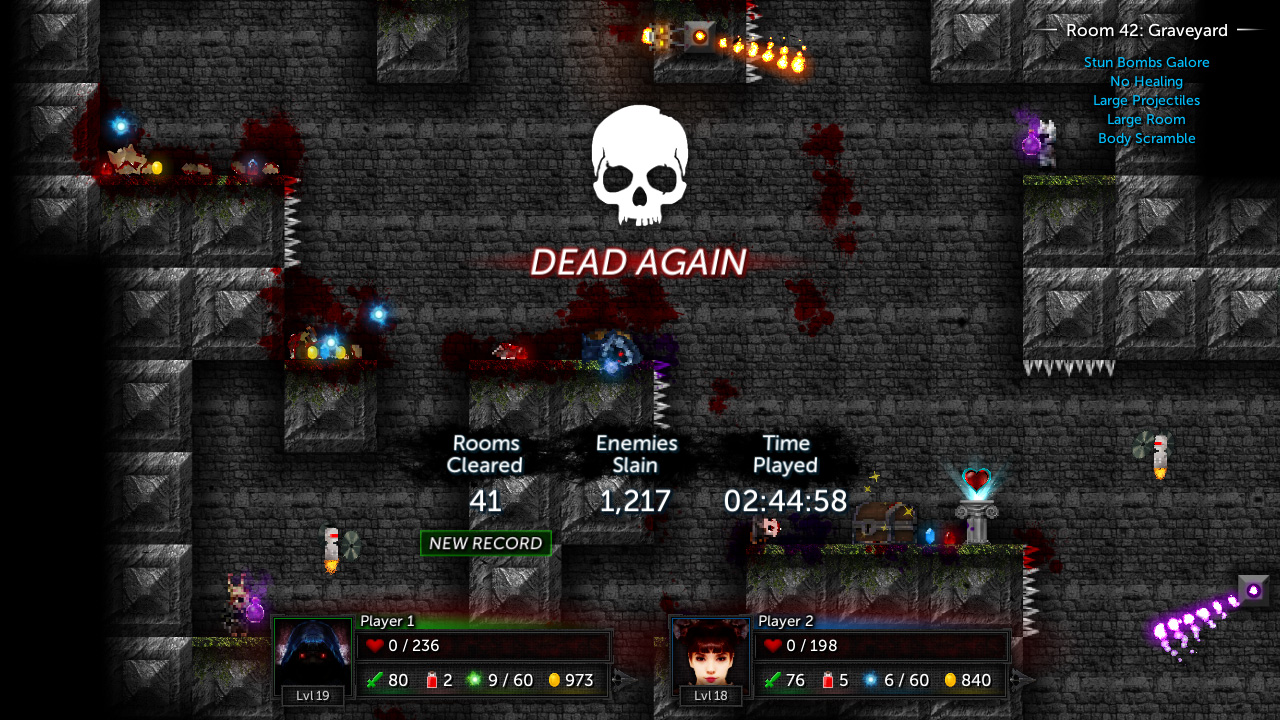 Stay Healthy
Keep updated with Tallowmere 2 on your favourite sites: