Raise your shield... again
Progress update – 7 February, 2020
Been going through lots of bug-fixing and fine-tuning for v0.1.0, with many couch co-op improvements.
Psoriatic arthritis remains a thorn in my side, but I still manage to work on Tallowmere 2 a few hours each day.
Mid-2020 feels like a reasonable time frame to get an Early Access launch happening; things are coming together.
Thanks for your continued support and patience.
– Chris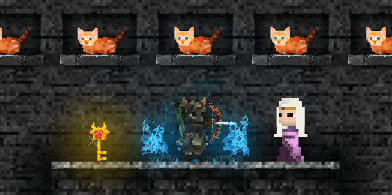 30 August, 2019
Mid-2019 Progress Update

New info is available on this Steam announcement.

Summary:
Tallowmere 2 is still being worked on.
Things are taking longer than expected.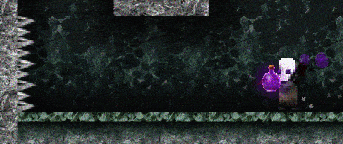 Follow
Be notified when Tallowmere 2 is ready for sale on Steam Early Access:
Tallowmere 2 © Chris McFarland 2020
Roguelike platformer
Work-in-progress
Steam & Mobile ETA: 2020
Development
Player Modes
Game Info