Raise your shield. Again.
Lady Tallowmere's kittens have been acting strange. Still, the dungeon's rituals must be carried out. Despite the unusual circumstances, how many rooms can you clear?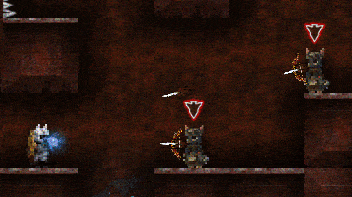 Tallowmere 2: Curse of the Kittens
has launched as an Early Access title.

Play the game. Experience the dungeons. Available now.
Welcome to Ruleset 0.3
Number adjustments. Elite chests. New shields. Many fixes. Read changes »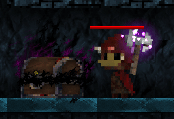 The Inventory Management Update
This patch allows you to:
Mark items as junk
Sell all items marked as junk
Sort your inventory
Customise your Weapon Selector
Customise keyboard weapon shortcuts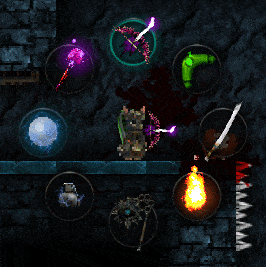 Read full changelog »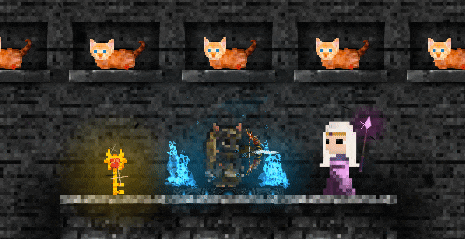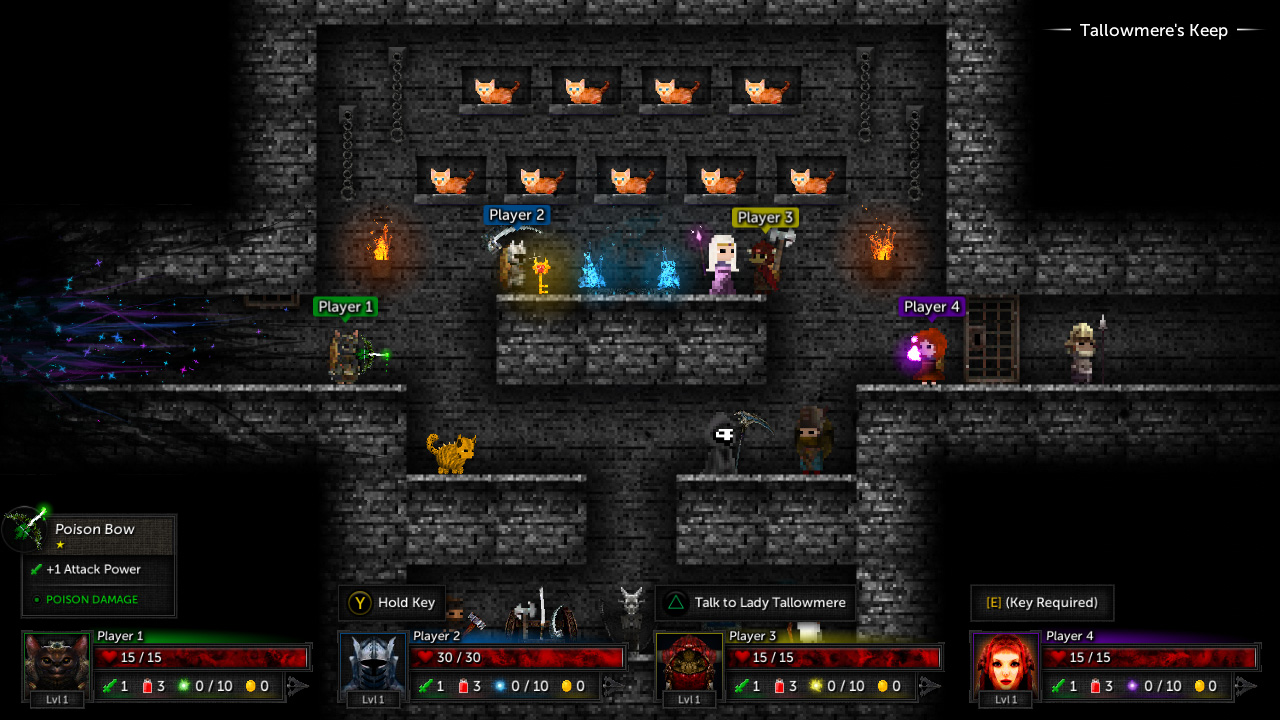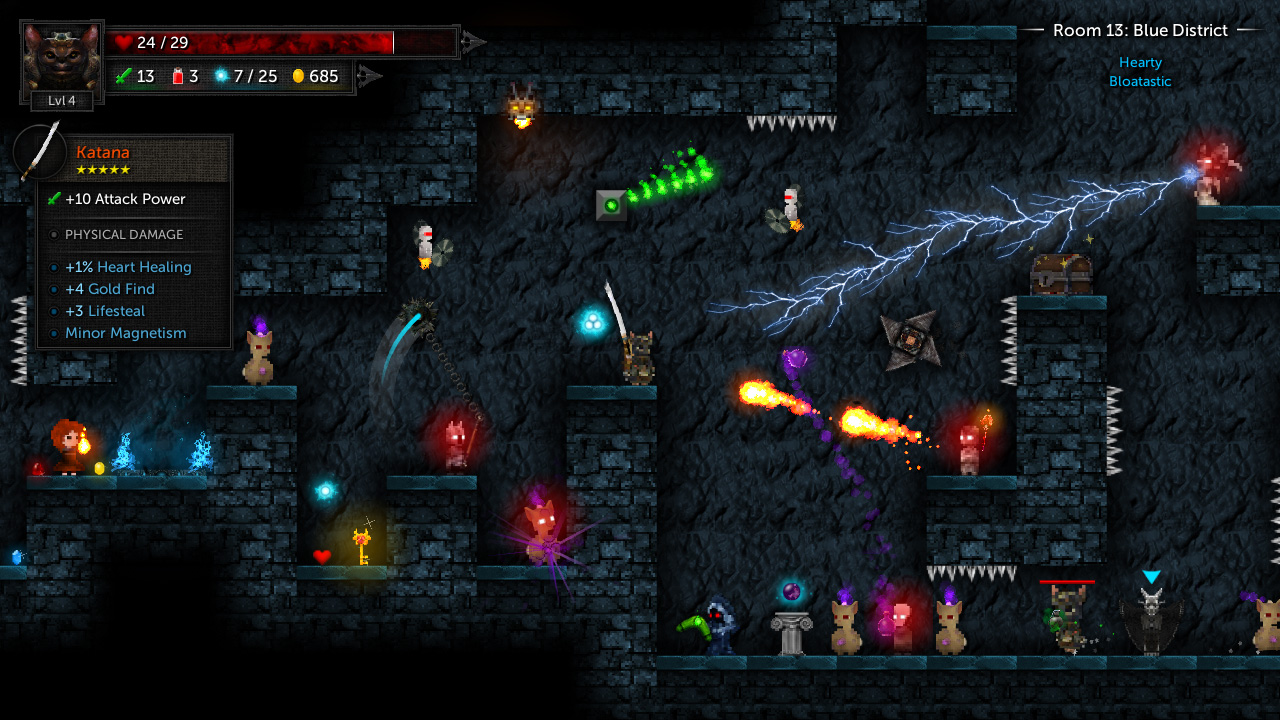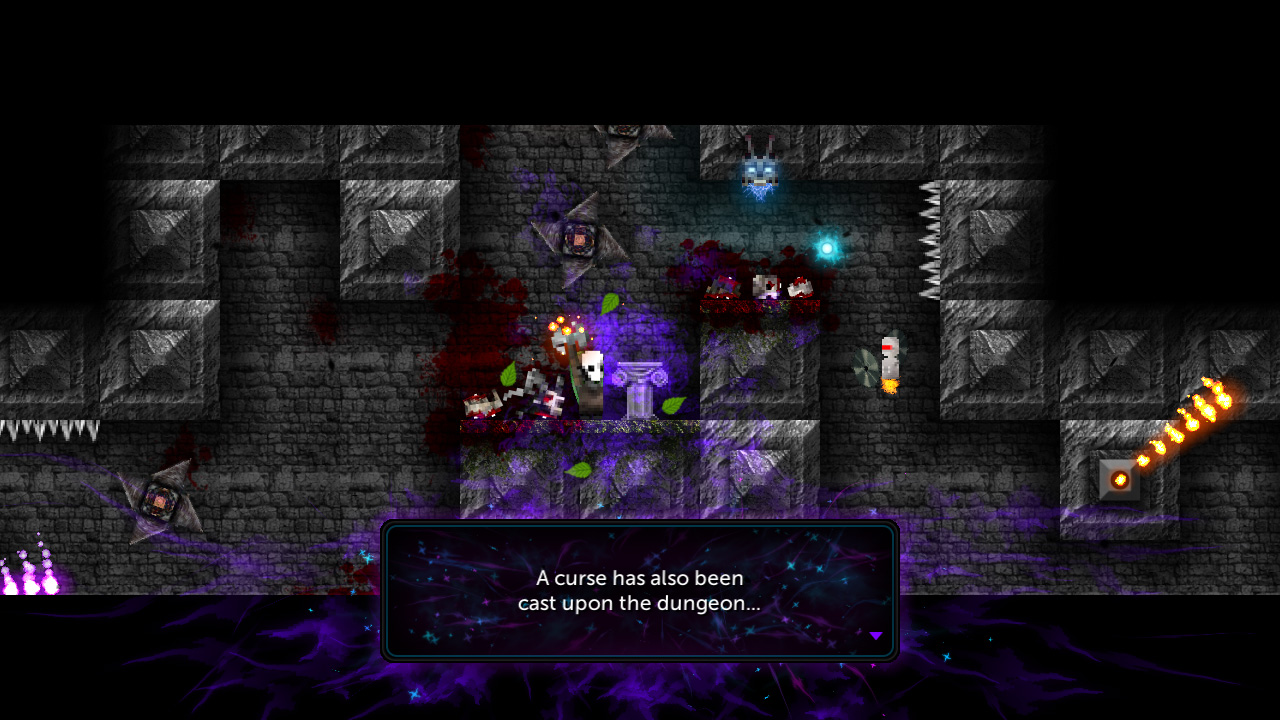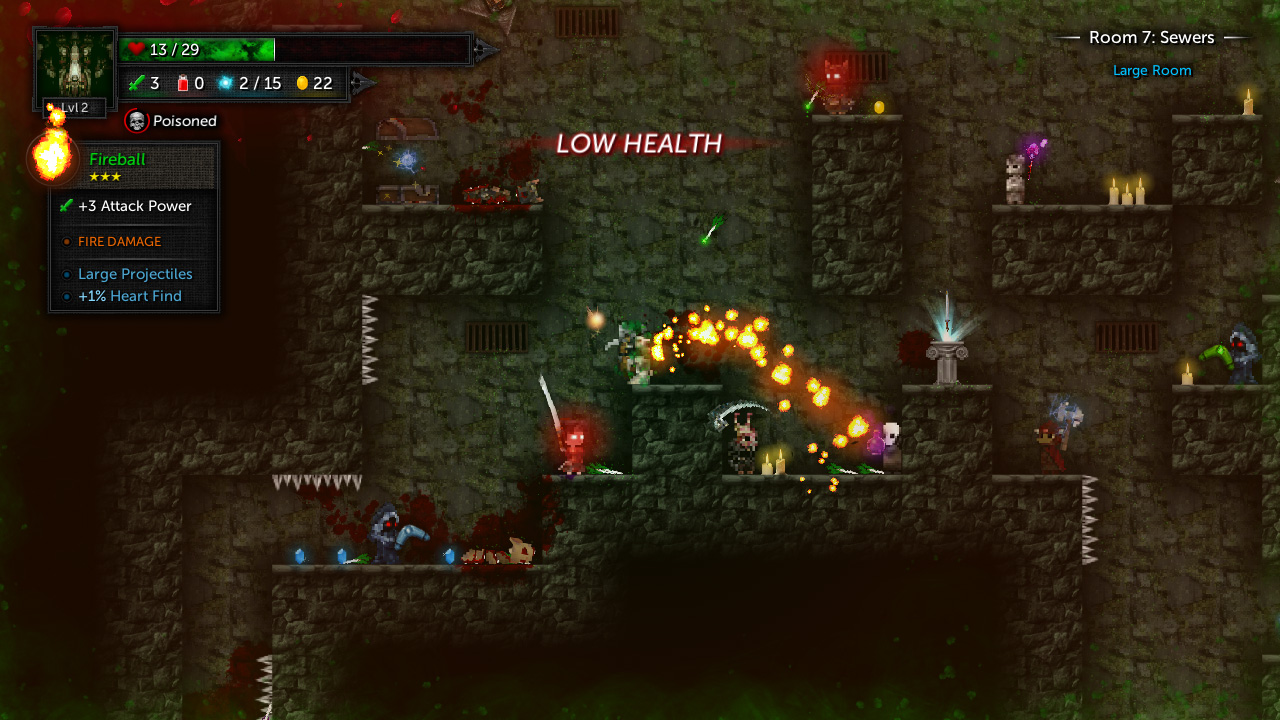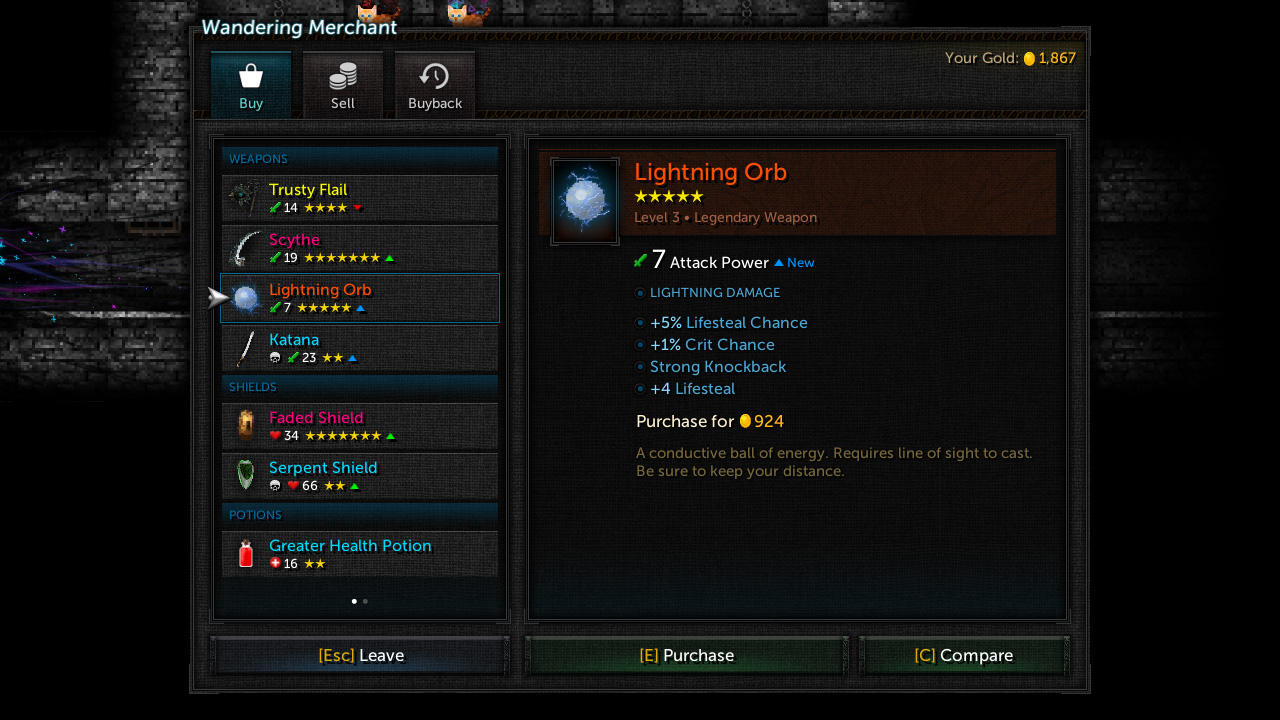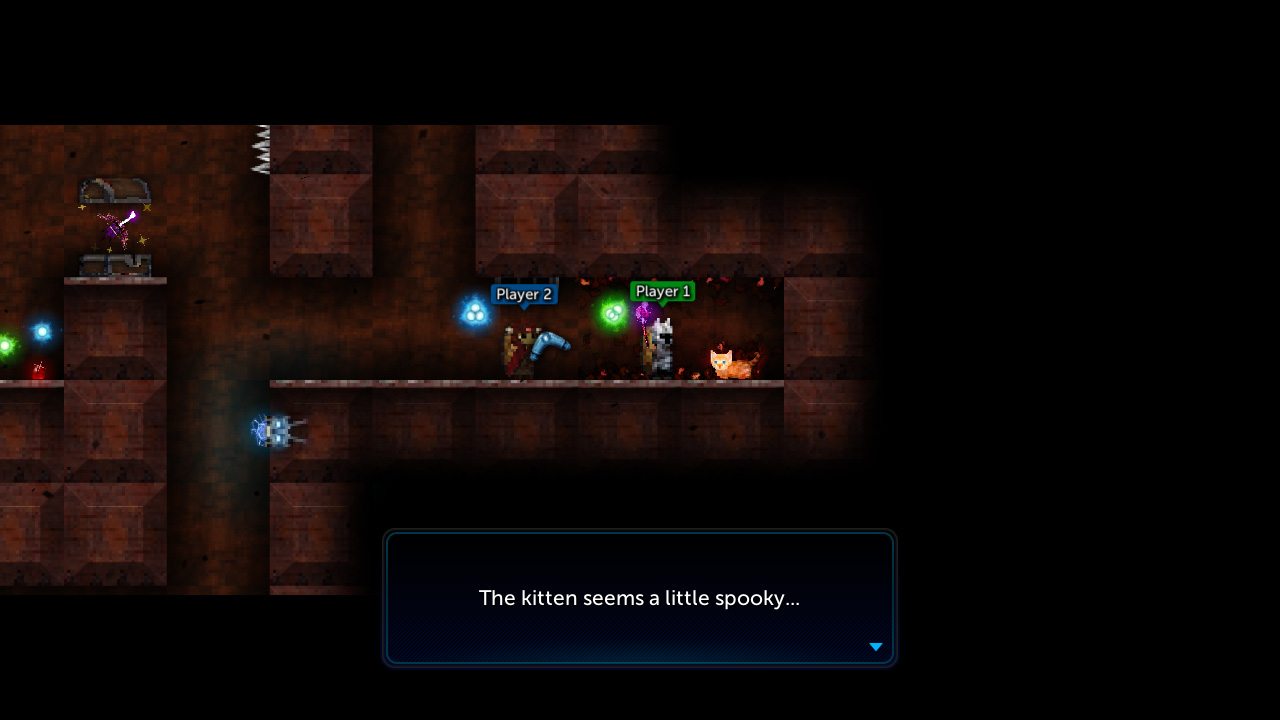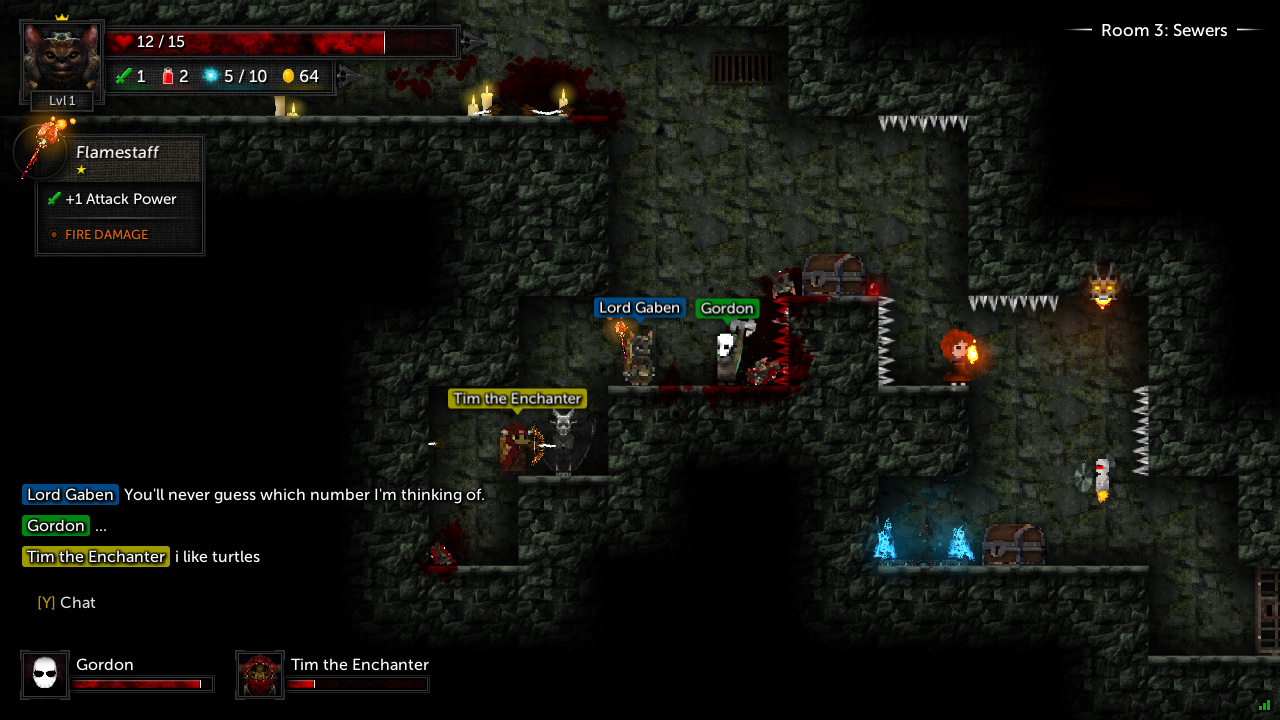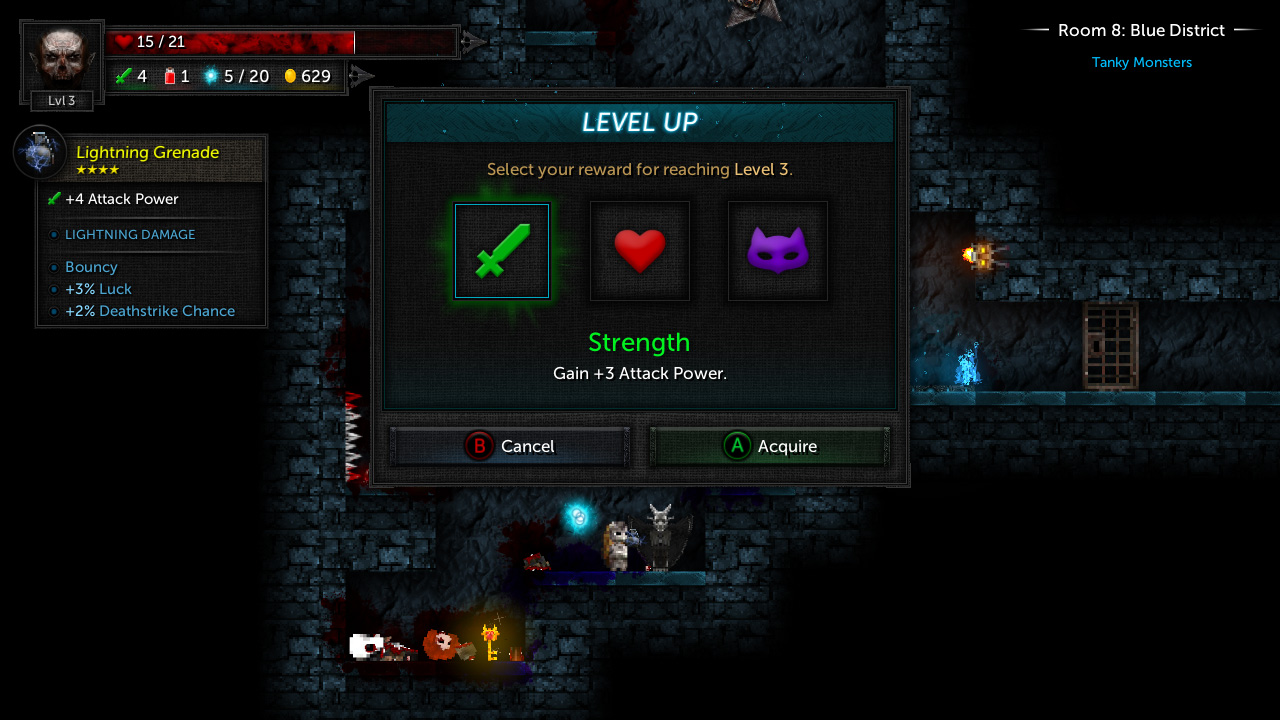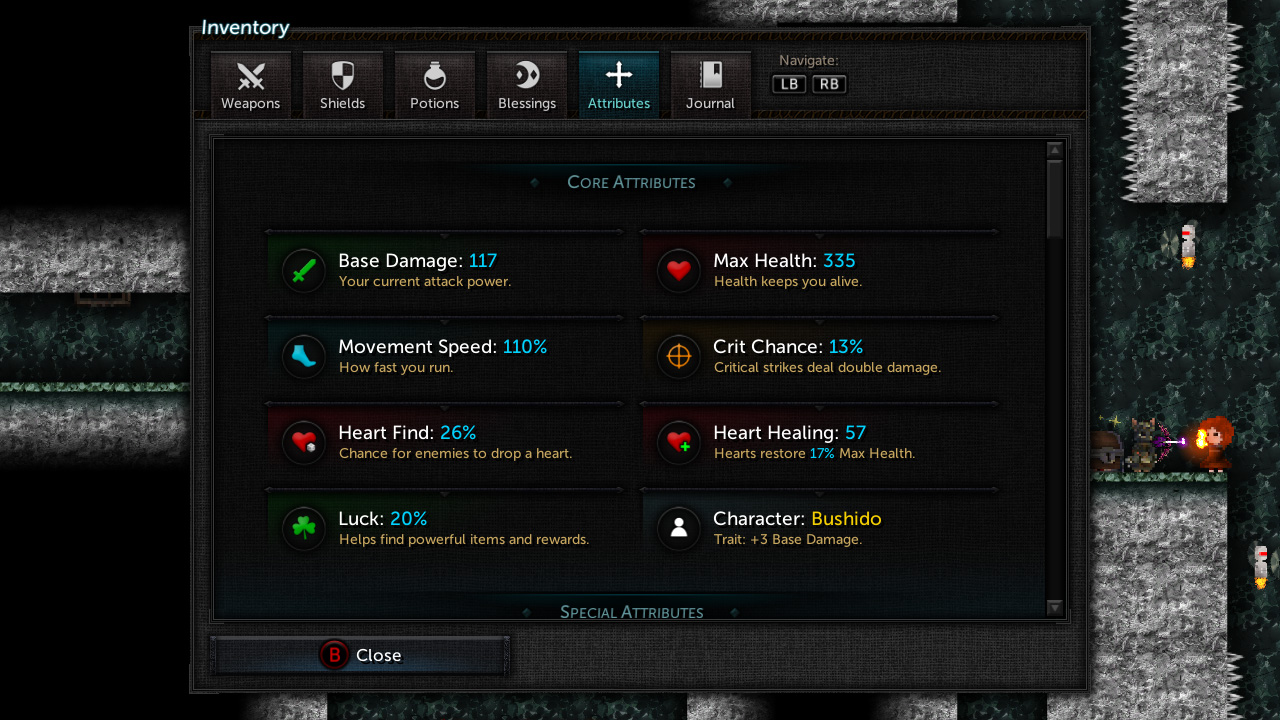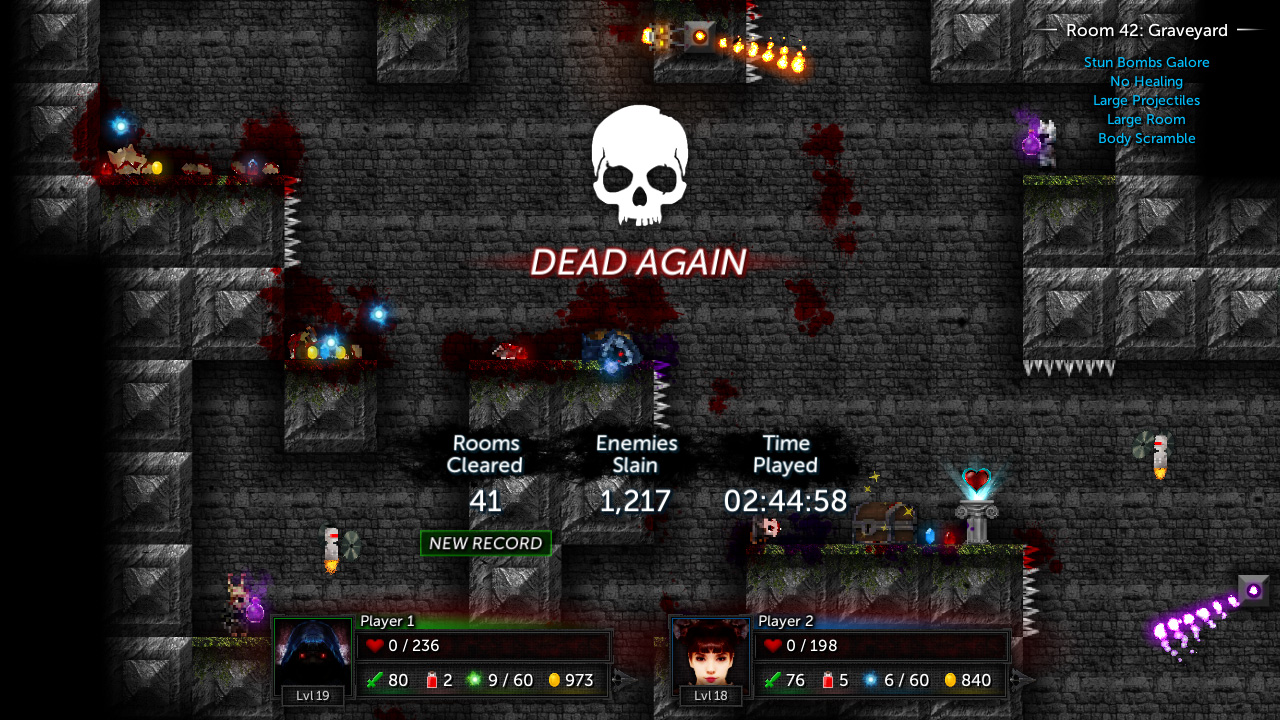 Stay Healthy
Keep updated with Tallowmere 2 on your favourite sites:

Roguelike dungeon platformer
Work-in-progress
Download & Play

Steam

Out Now

itch.io

Out Now

Green Man Gaming

Out Now
Player modes:

Single-player

Couch Co-op

Online Co-op

Upcoming platforms:

Mobile:

2022

Console:

2022
Stats
627
Unique players past month
Meta
Server Status 🖥️

Nobody online right now

Changelog ⭐

v0.3.5e – 23 May, 2022

Issue Tracker
Privacy Policy
Android
Contact & Support
News
Game Info
Socialise