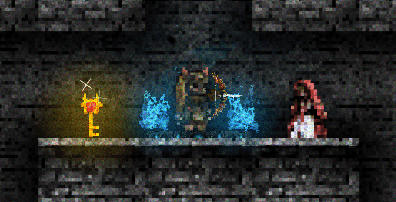 5 January, 2018
Adventurers,
2017 was a positive, productive year for Tallowmere 2's development.
A handful of enemies, weapons, and modifiers have been added, allowing for fun 2D combat. Saving and loading works, coupled with randomised rooms and seeds. Network co-op is coming along. Keyboard, controller, and touchscreen controls are in, as is support for multiple languages.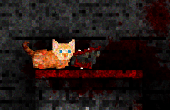 2018's initial focus will involve implementing different game modes to give the game its purpose – short Room Attack and Time Attack modes for online romps, and longer runs for single-player and couch co-op.
Still to come: NPCs, dialogue, bosses, shrines, potions, mod support, and more of everything. Before delving into these, securing the scoring methods and gameplay loops for both online and offline play needs happen. Networking is a giant task, but it's getting there. Once the gameplay is properly loopable, alpha access will become available.
Thanks for your patience and support.
– Chris