Raise your shield... again
What's new – 5 January, 2020
Changelog for v0.0.18 has been posted.
Been working through some Tallowmere 1 iOS media tasks this past month; an impromptu break from Tallowmere 2.
Rheumatologist has me on a new medicine to try (had to stop previous med due to liver issues), but haven't seen any positive effects yet. Fatigue still dominates half my days.
Again, thanks for your patience.
– Chris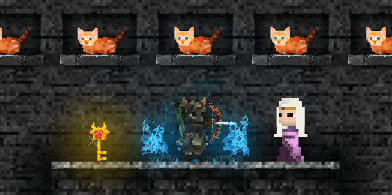 30 August, 2019
Mid-2019 Progress Update

New info is available on this Steam announcement.

Summary:
Tallowmere 2 is still being worked on.
Things are taking longer than expected.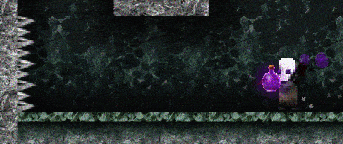 Follow
Be notified when Tallowmere 2 is ready for sale on Steam Early Access:
Tallowmere 2 © Chris McFarland 2020
Roguelike platformer
Work-in-progress
Steam & Mobile ETA: 2020
Development
Game Info
Player Modes