Keyboard
Play using a keyboard on Windows, macOS, Linux, or Android. Keys are remappable. Mouse support is also available for clicking.
For Couch Co-op, one player can use a keyboard if needed.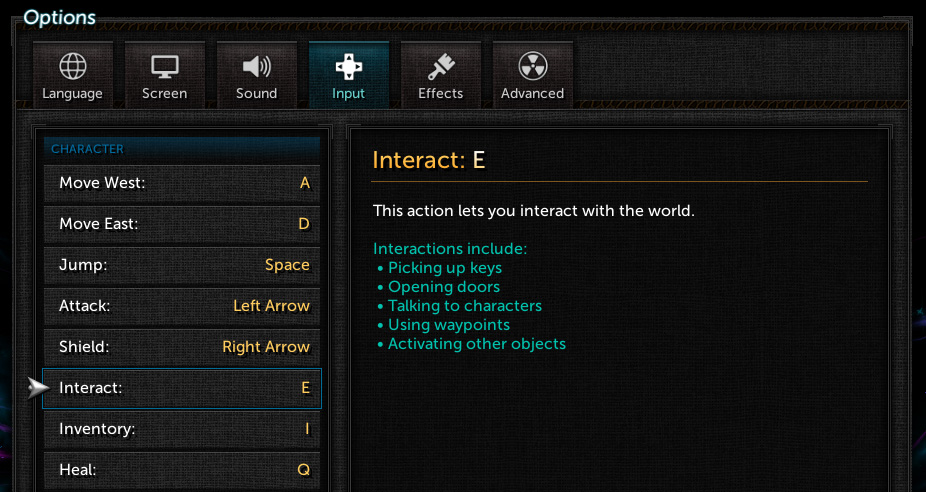 Controller
Play using a controller on Windows, macOS, Linux, iOS, or Android. Buttons are remappable.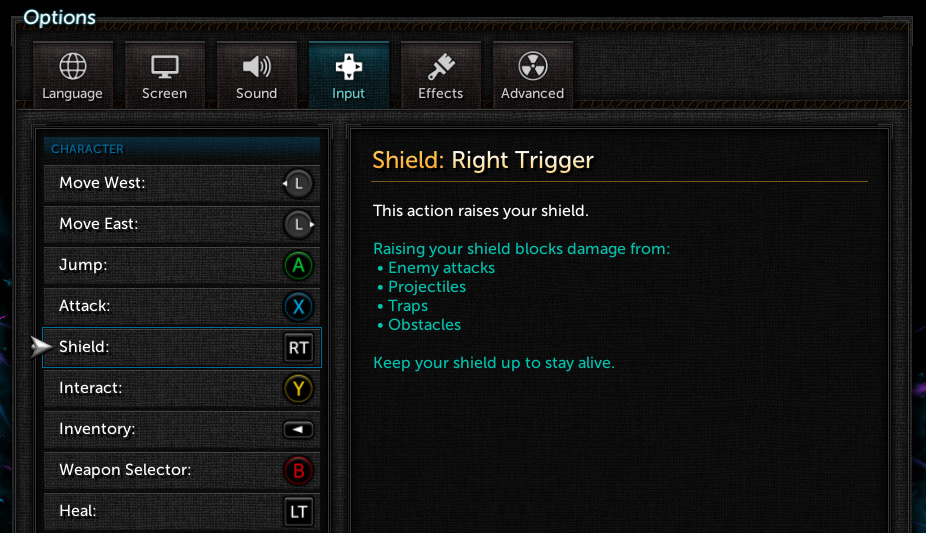 Touchscreen
Play on a phone or tablet.
Left side of the screen lets you move. Right side lets you attack, jump, shield, and interact. Bottom lets you manage your character, or pause. Buttons can be repositioned.