iPhone, iPad & Google Play – Release Announcement
🌎
Tallowmere 2. Coming to iPhone, iPad, and Google Play on 30 September, 2022. *

Experience the dungeons. Available now.

Lady Tallowmere's kittens have been acting strange...
Still, the dungeon's rituals must be carried out. Despite the unusual circumstances, how many rooms can you clear?
Roguelike dungeon gameplay
Embrace the dungeons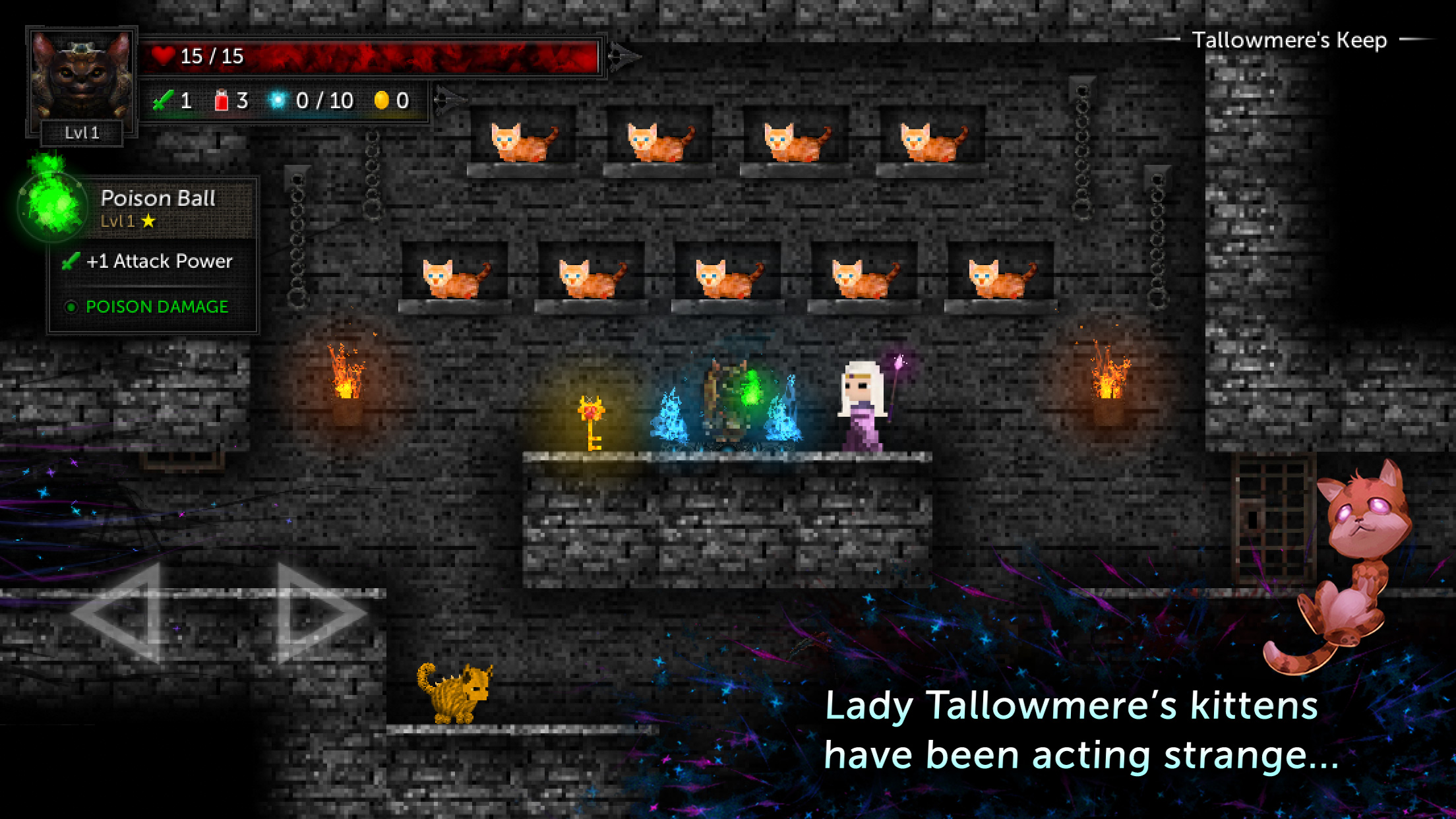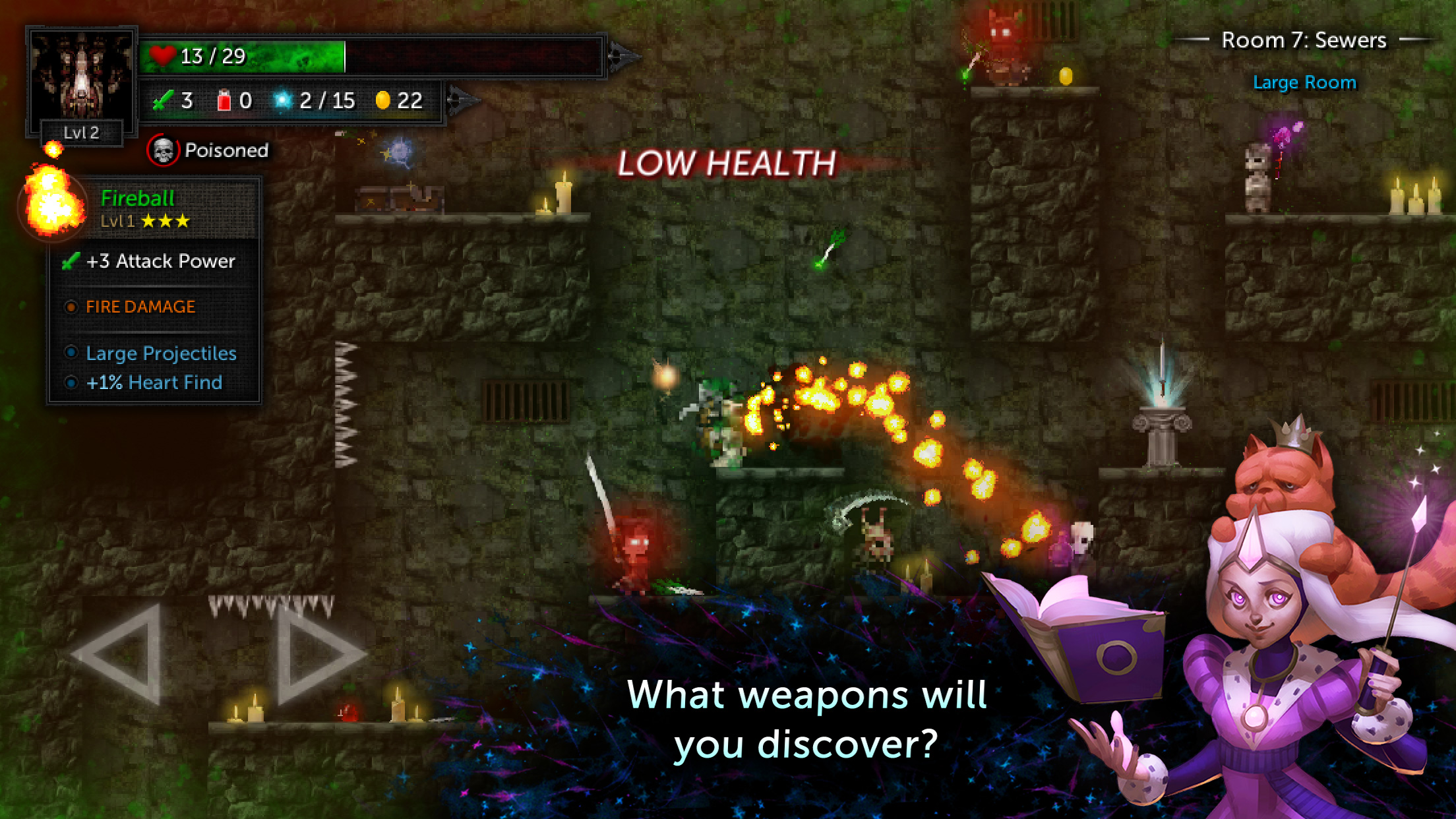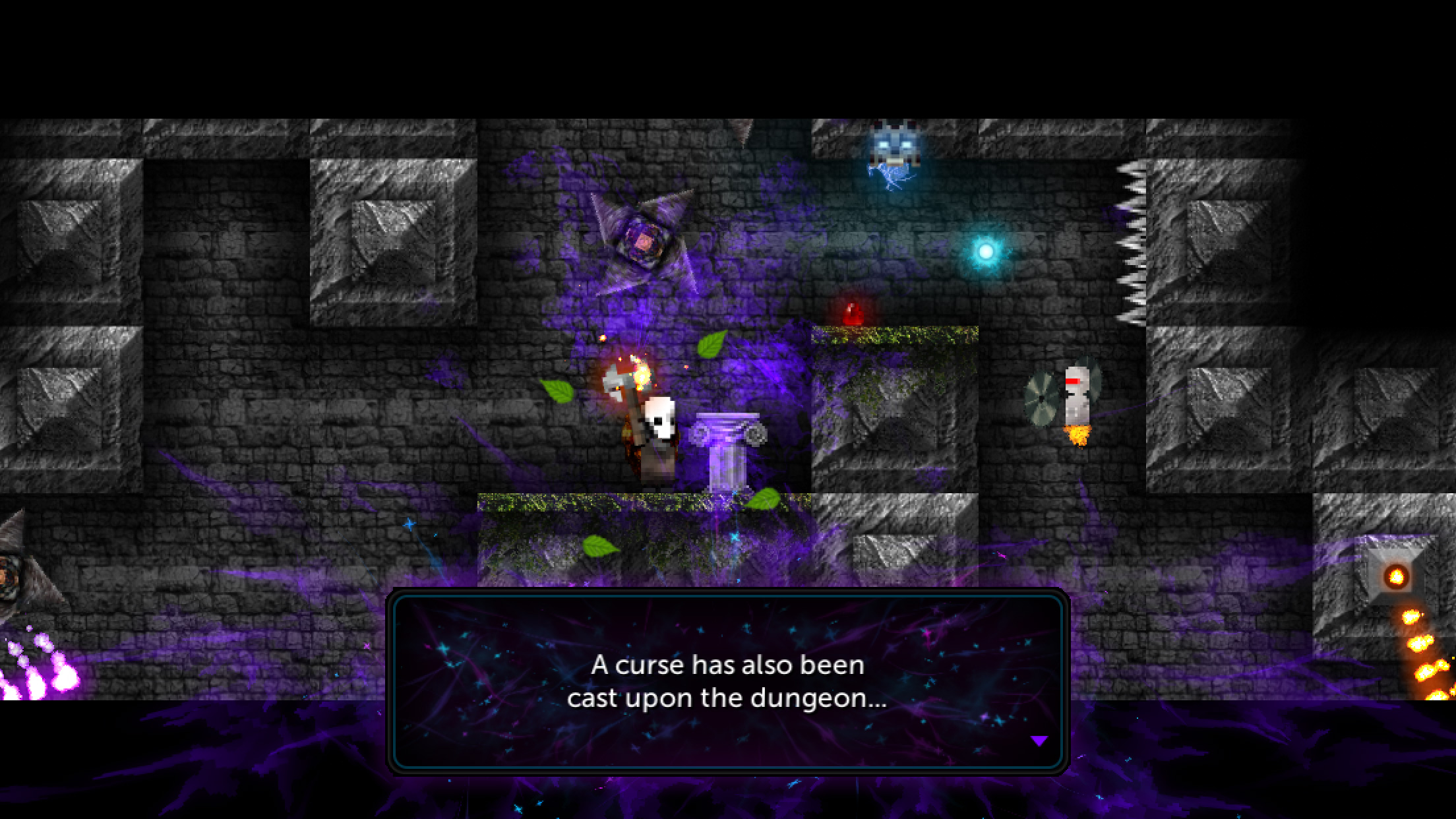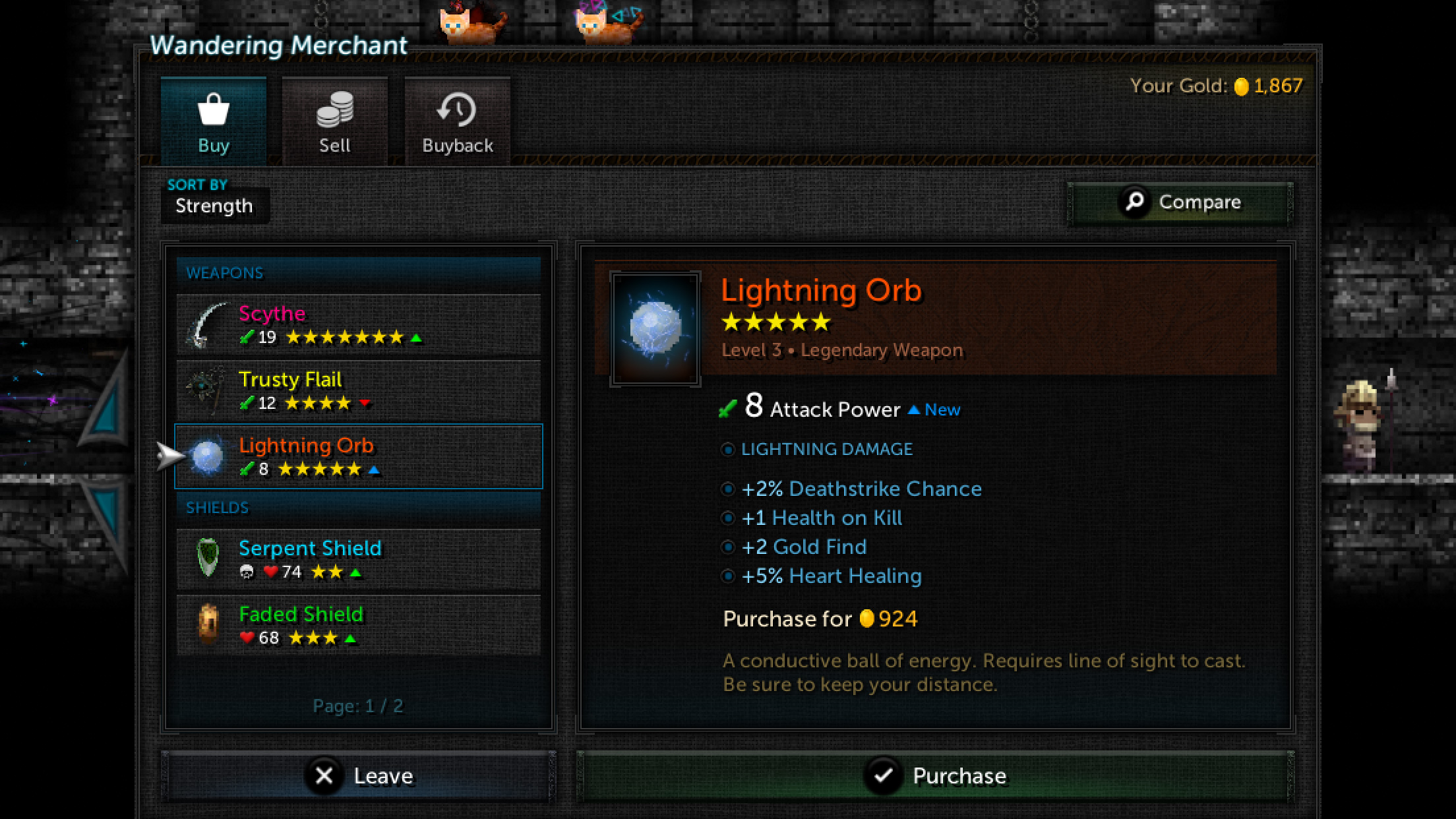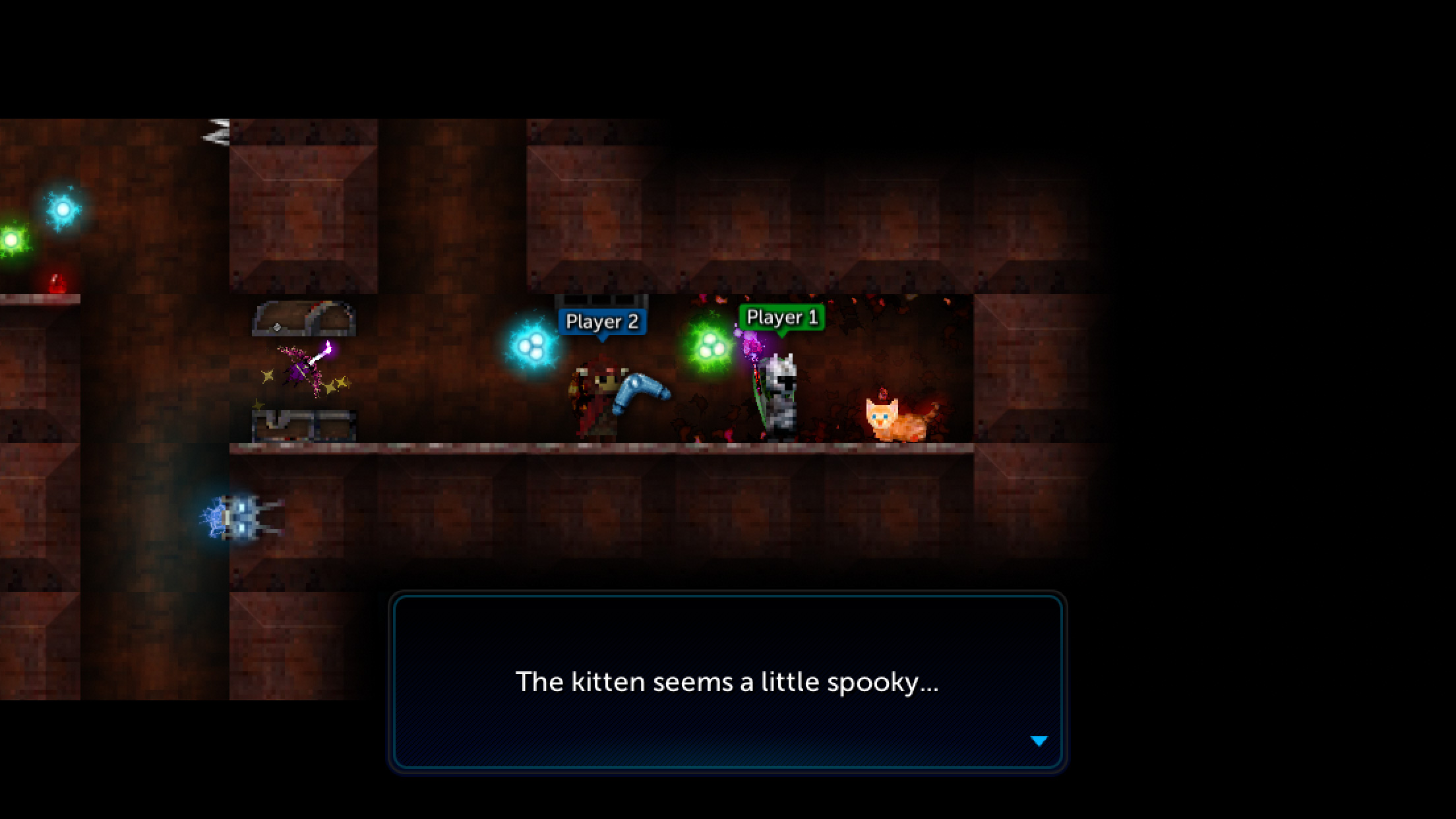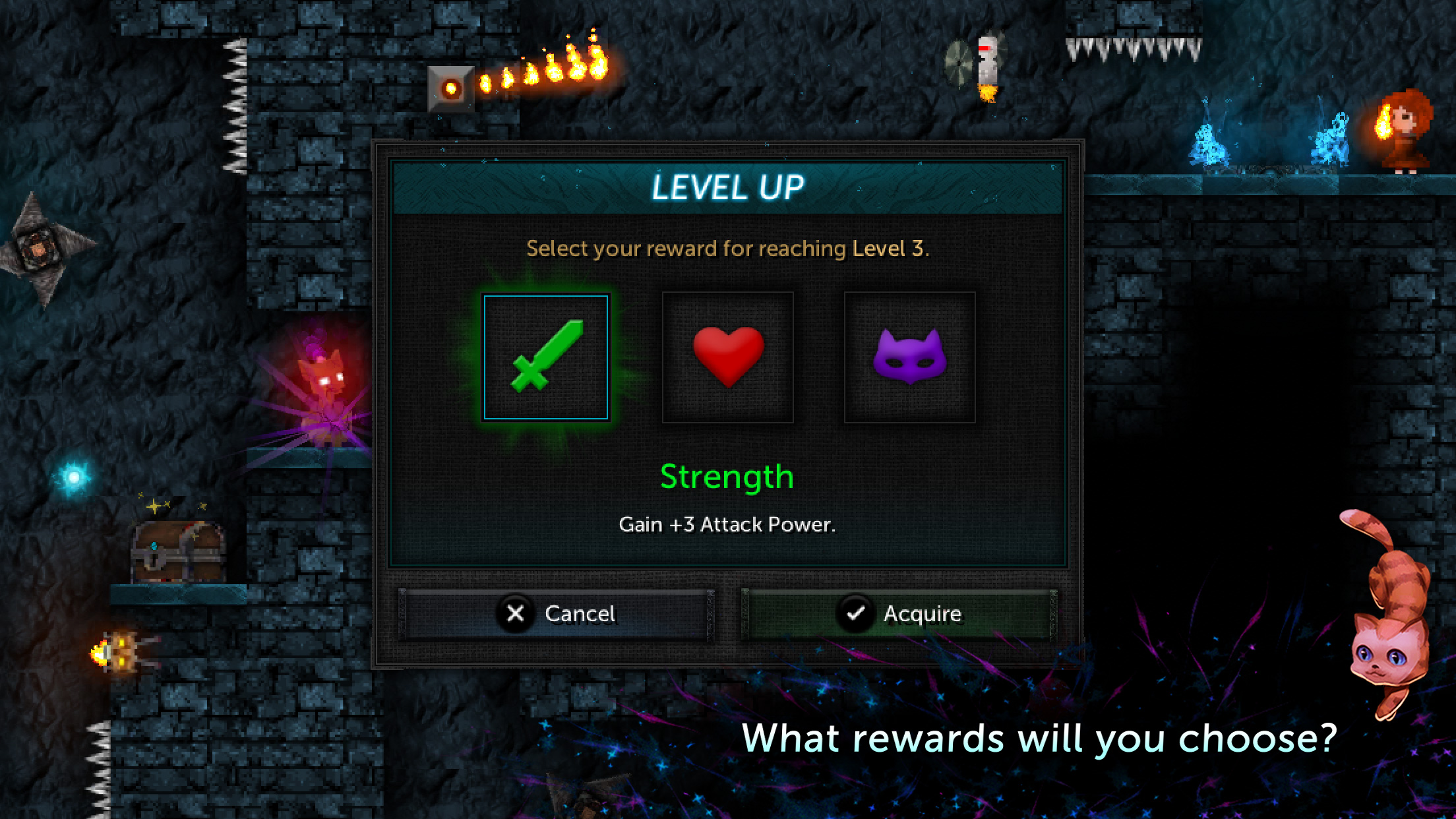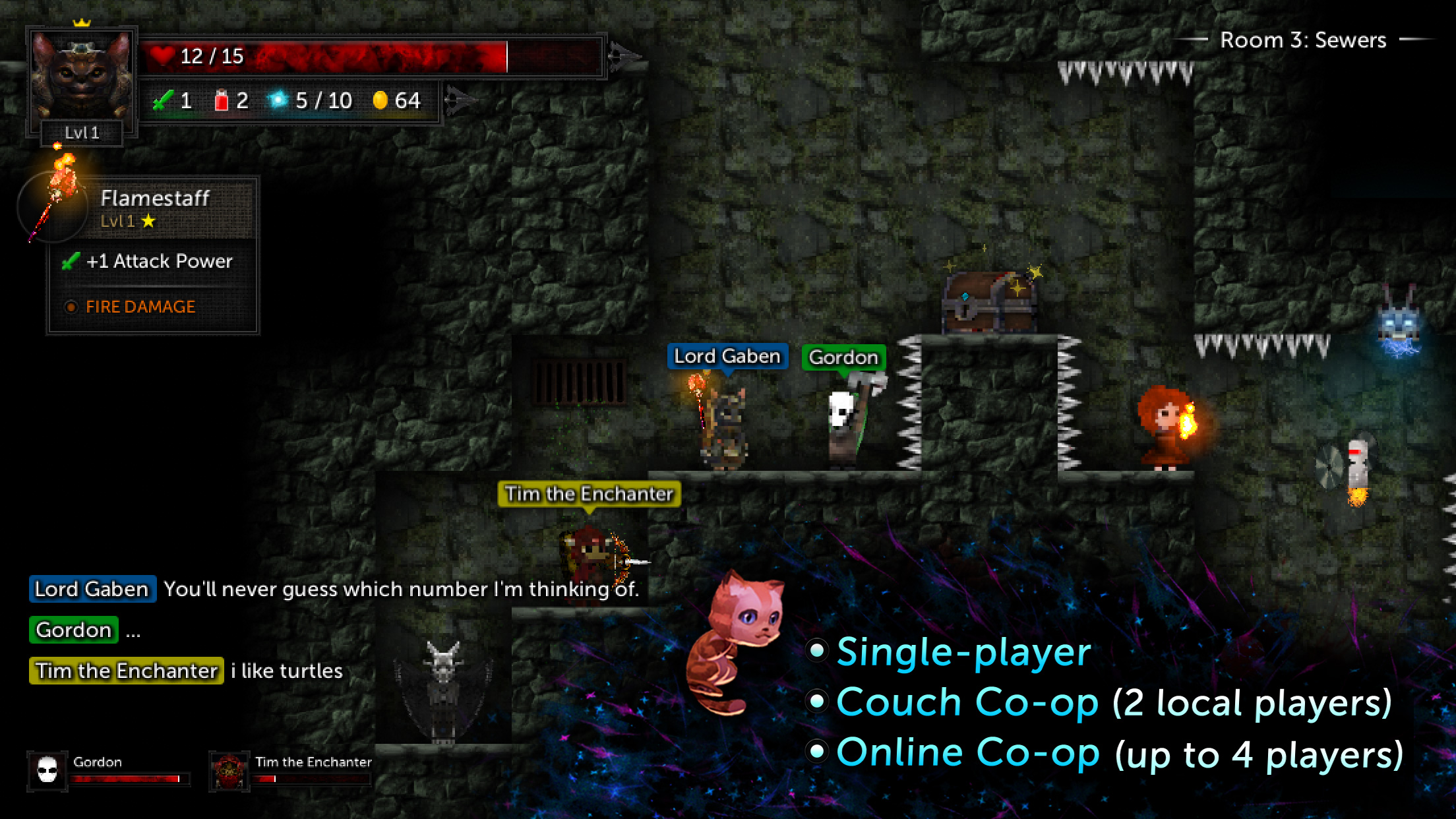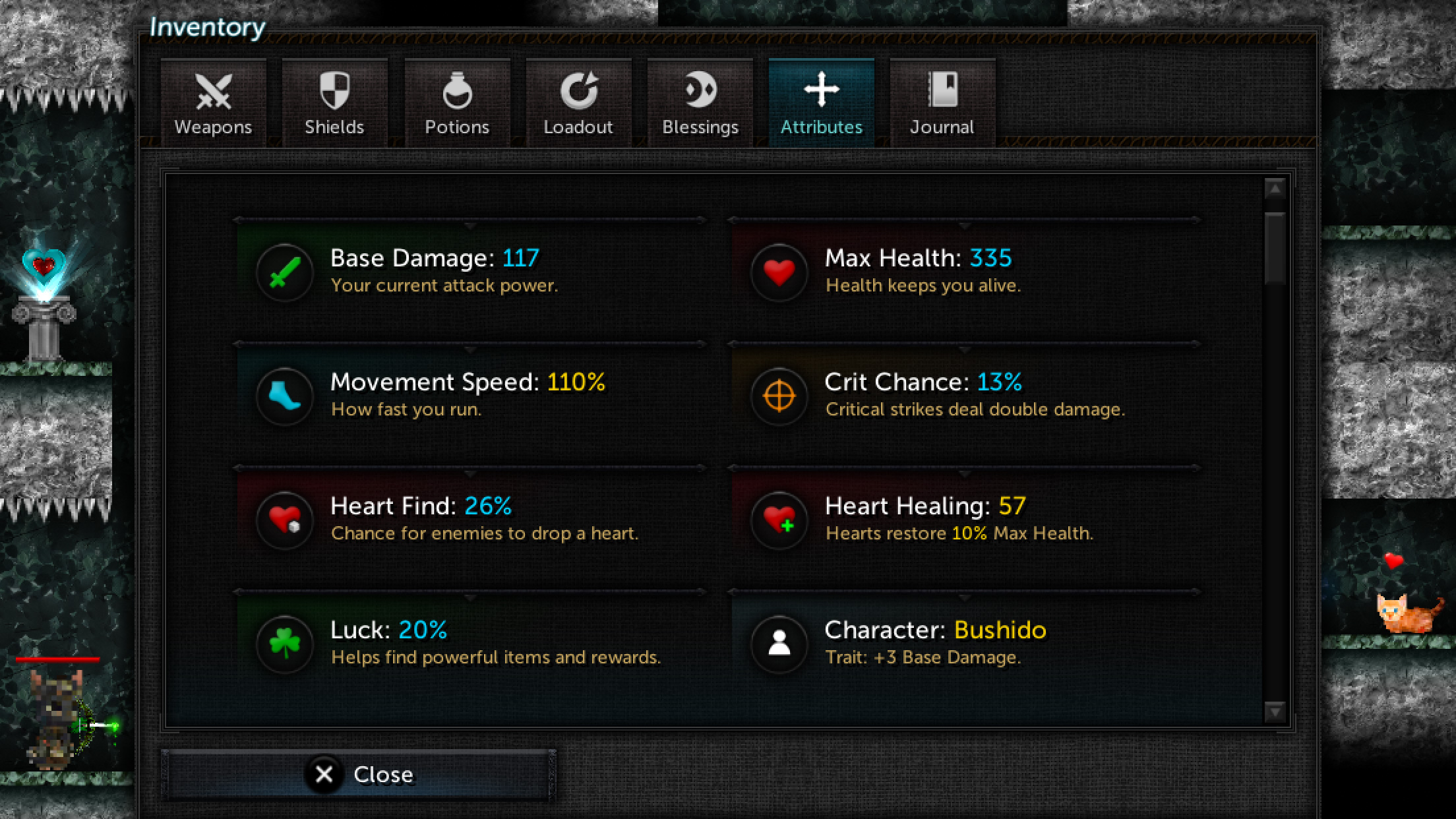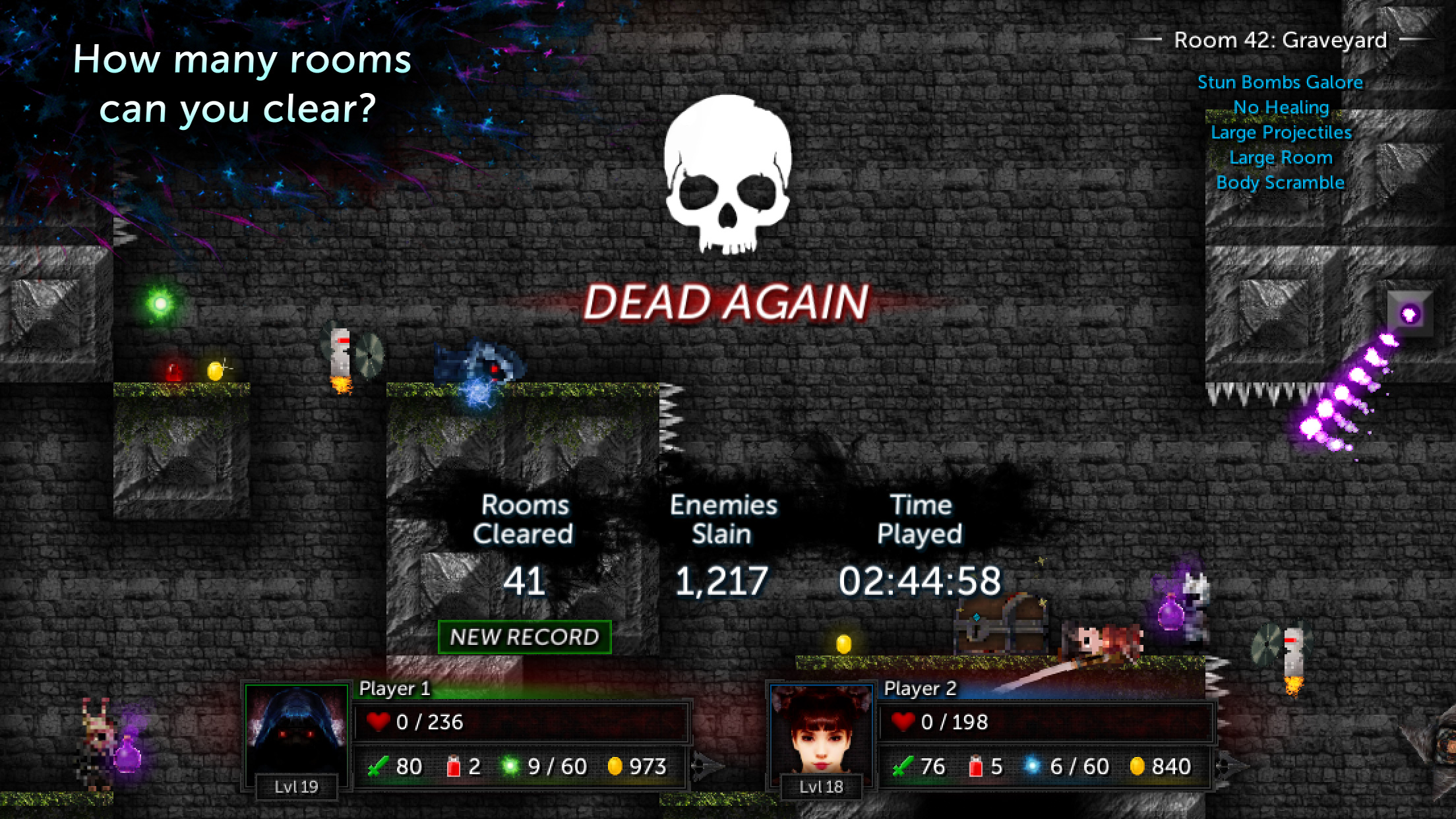 Game details
Player modes
Single-player
Couch Co-op (local shared screen with 2 gamepads)
Online Co-op (up to 4 players per game, including cross-platform support)
Technical features
Touchscreen and gamepad support
Save your game anywhere and resume where you were
Leaderboards, achievements, and cloud sync
Become a core supporter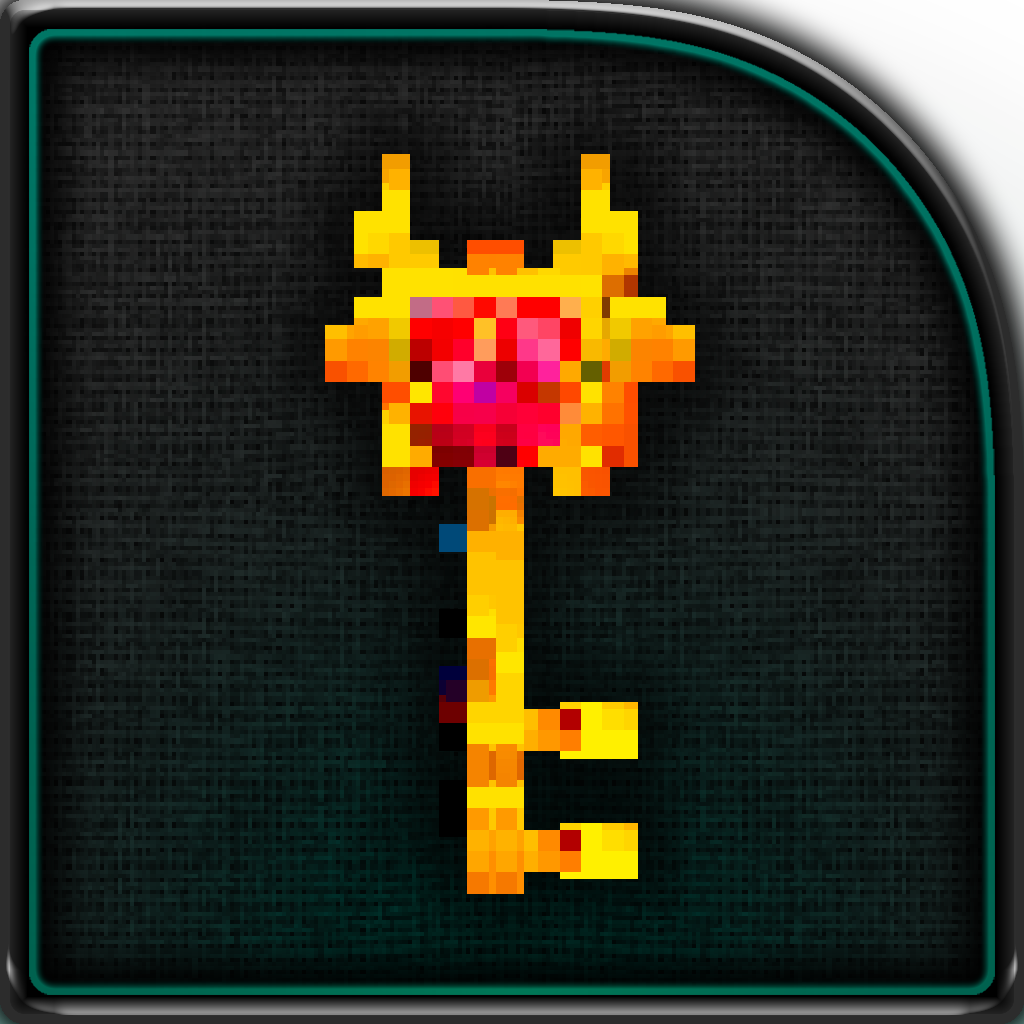 The game is free to install.
A single in-app purchase unlocks the entire dungeon.
Purchase the

Core Supporter Pack

for just $4.99 USD – thanks for your support.
* Initial mobile launch will be global, excluding mainland China and South Korea. Additional dates will be announced later.
Media press kits – Images & Video

Roguelike dungeon platformer
Work-in-progress
Download & Play

Steam

Out Now

itch.io

Out Now

Green Man Gaming

Out Now
Mobile launch: 30 September, 2022

App Store

Out Now

Google Play

Out Now
Player modes:

Single-player

Couch Co-op

Online Co-op

Upcoming platforms:

Nintendo Switch:

2022?
Stats
919
Unique players past month
Meta
News
Game Info
Socialise