Items in the dungeon are assigned a rarity and a tier.
Rarities
Rarities determine how many modifiers are added to an item.
There are 7 rarities:
★

Basic

★★

Uncommon

★★★

Rare

★★★★

Fabled

★★★★★

Legendary

★★★★★★

Mythical

★★★★★★★

Otherworldly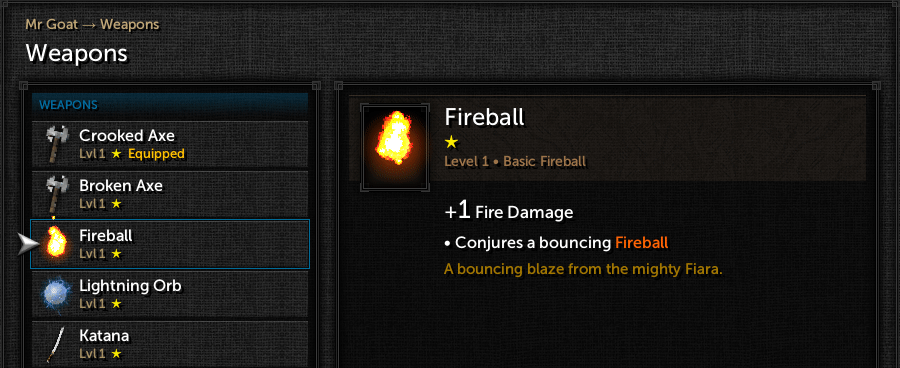 Tiers
For runs surpassing Room 60, there are a number of item tiers to reinvigorate your journey:
★

Stars – Room 1-60
💀 Skulls – Room 60-120
💎 Diamonds – Room 120-180
👑 Crowns – Room 180-240
🌒 Moons – Room 240-300+
Each tier past the Star tier grants a large dose of extra attack power and maximum health for your character, as well as an extra modifier per rarity compared to the previous tier.
Designed for adventurers that like to clear lots of rooms, tiers act as a NewGame+ or new difficulty level, as enemy health, damage, and modifiers are boosted too.