Development Timeline
2014
2015
2016
Began Tallowmere 2 development, focusing on networking and animation.
Added language support to Tallowmere 1.
Launched Tallowmere 1 on Wii U.
2017
Restarted Tallowmere 2's development with a different art style and better netcode.
Launched Tallowmere 1 on Chinese Android store TapTap.
Launched Tallowmere 1 on Nintendo Switch (ported by Teyon).
2018
New website for Tallowmere 2 created, showcasing work done so far.
2019
Diagnosed with a chronic autoimmune disease called psoriatic arthritis. Progress has slowed down.
2020

Tallowmere 2
© Chris McFarland 2023
Nintendo Switch is a trademark of Nintendo
Roguelike dungeon platformer
Work-in-progress
Cross-platform versions

Steam

Out Now

App Store

Out Now

Google Play

Out Now

itch.io

Out Now
Standalone versions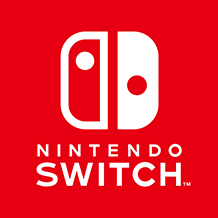 Nintendo Switch

™

Out Now
Stats
1,589
Unique players past month
Meta
News
Game Info
Socialise