Changelog
🌎
⚠️
WARNING:
Potential spoilers below.
Version 0.4.0f – 23 October, 2023
FIXES & IMPROVEMENTS
Steam:
Added support for Steam's on-screen virtual keyboard when using Big Picture Mode when playing Couch Co-op and editing player names.
Options:
Fixed an error that could prevent options from being read or written.
Mobile:
Fixed an issue in the menus regarding the Core Supporter Pack.

Tallowmere 2
© Chris McFarland 2023
Nintendo Switch is a trademark of Nintendo
Roguelike dungeon platformer
Work-in-progress
Cross-platform versions

Steam

Out Now

App Store

Out Now

Google Play

Out Now

itch.io

Out Now
Standalone versions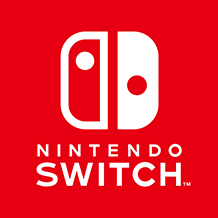 Nintendo Switch

™

Out Now
Stats
1,588
Unique players past month
Meta
News
Game Info
Socialise